QUALITY CAR CARE YOU CAN TRUST AT AN AFFORDABLE PRICE.

At Girard Nissan Collision Center we put you first. We understand that your vehicle is a major investment and that's why we strive to provide you with the best service available. Using today's latest automotive repair technology, our certified collision and service technicians are prepared to handle all major and minor repairs on foreign and domestic vehicles. You can trust us to return your car to you looking brand new and running beautifully.

Walk-ins are always welcome or you can call to schedule an appointment. We offer complimentary estimates and will even forward our estimate to your insurance company. Haven't filed a claim yet? We have relationships with most insurance companies and can help walk you through the process.
Drop and drive convenience – We never make you wait to schedule repairs. We can arrange for a rental vehicle so you can drive away worry free. If your vehicle is not drivable we can arrange to have it towed to our location.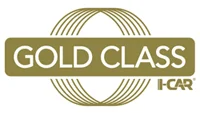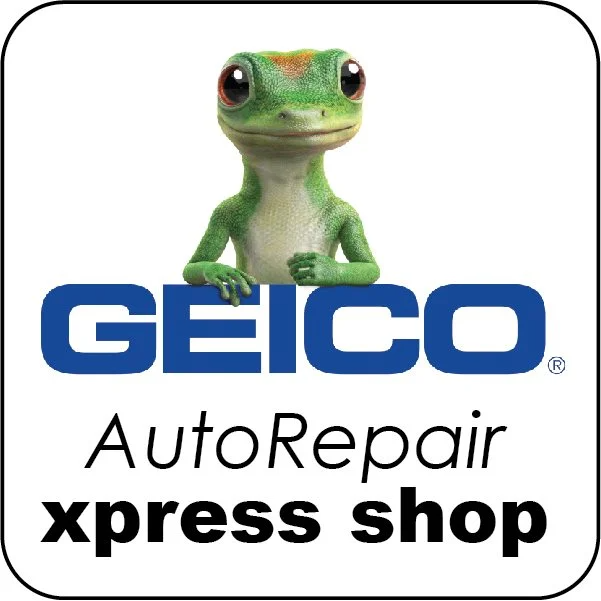 YOU HAVE THE LEGAL RIGHT TO CHOOSE YOUR REPAIR FACILITY.
We offer:
Collision Repair
Body Work
Frame Straightening
Painting
Undercoating
Stripes
Paintless Dent Repair
Glass Work
Brakes
Exhaust
Tires
Head Lamp Reconditioning
Suspension Work
Motorcycle, RV & Box Truck Repairs